Accelerate your journey to AI with a prescriptive approach.
Our solutions cover the entire analytical life cycle.
We deliver valuable solutions to 54 countries around the world.
Our Data Scientists, Data Engineers, and Developers go through the whole data journey together with our clients.
Your one stop shop for Data & AI solutions, training and professional services.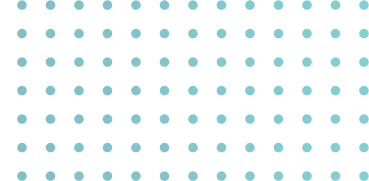 ??home.value.members_en_US??
Countries
??home.value.clients_en_US??
Happy Clients
??home.value.projects_en_US??
Annual Revenue
Clients
We deal with the most top tier companies